Welcome to Nizam Foods Private Limited
Nizam Foods Private Limited, We proudly introduce ourselves as one of the Leading Manufacturers of instant food products. Nizam has become one of the prominent and successful players in the food processing industry with its manufacturing base in Sankarankoil, India. All activities in the company revolves around Quality and Customer Satisfaction. Comprehending customer taste and preferences, Nizam has a built a strong product portfolio offering Spices, Powders and other Mixes.

Nizam had its inception way back in 1962. The company, which is today a leading manufacturer of Food Products, owes its success to its Founder partners Mr.S.H.Nizamuddin and Mr. S.N.Mohideen whose grit, determination and foresight makes it a name to be reckoned with. The administrative office and factory are both located at Sankarankoil, in Tirunelveli.

The underlying philosophy of the company is to offer its customers high quality products with personalized service and prompt delivery. A highly skilled team, comprising some of the best minds in the industry is in place to handle our operations. The teamwork, attention to detail and strict adherence to quality standards as stipulated by the FSSAI, has ensured that the product has maintained its excellent standards.
Our Goal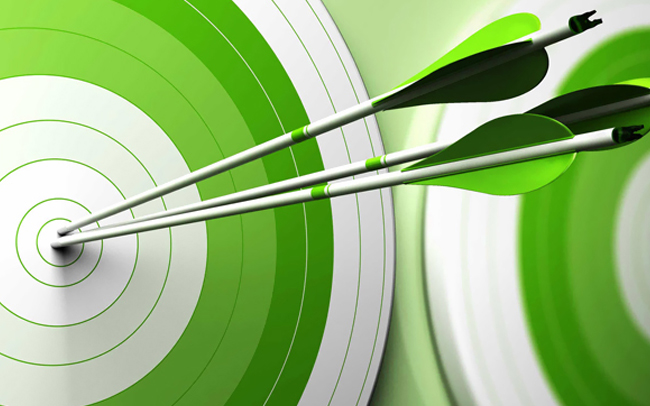 Nizam Food Products was founded with an aim to deliver excellent products and services. Our prime focus is on hygiene and food safety procedures along with innovation, service and value creation.
Our Vision
To produce quality food products that add value to our consumers and thereby become the most reputed company.